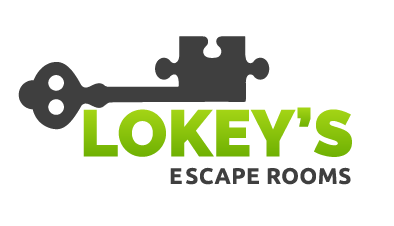 Private.
Immersive.
Unforgettable.
A vibrant & retro video game world of pixelated fun and nostalgia! (Recommend: 2-4 players. Max 5. Challenge: 7/10)
A creepy (not scary) tale about five children, The Woman in White, and unleashed super powers! (Challenge: 9/10. Recommend 2-6 players. Max 7)
The award-winning cinematic & exciting black and white adventure where the only thing in color is you! (Challenge: 9/10. Recommend 2-6 players. Max 7)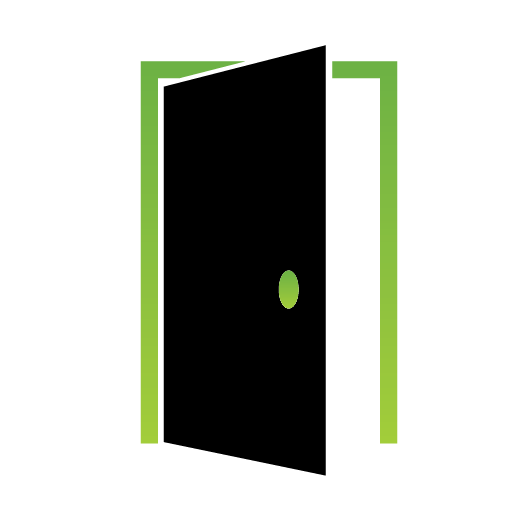 You're not locked in. Lokey's experiences are in rooms, but the door is always unlocked.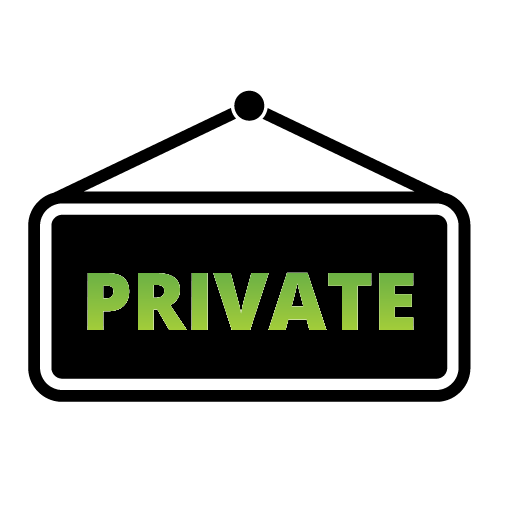 We offer only "private rooms." That means no strangers will be playing with you.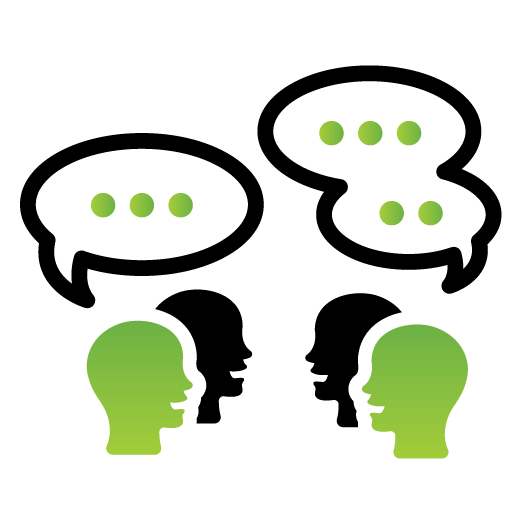 Just about everyone can play! Lokey's experiences bring out the best in everybody.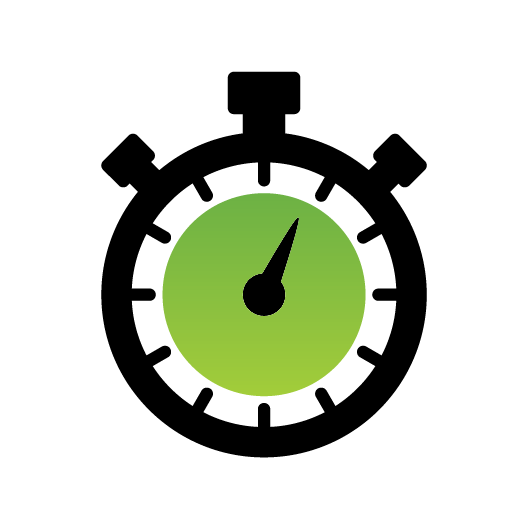 Enter the story. The countdown begins. You have one hour to reach the conclusion.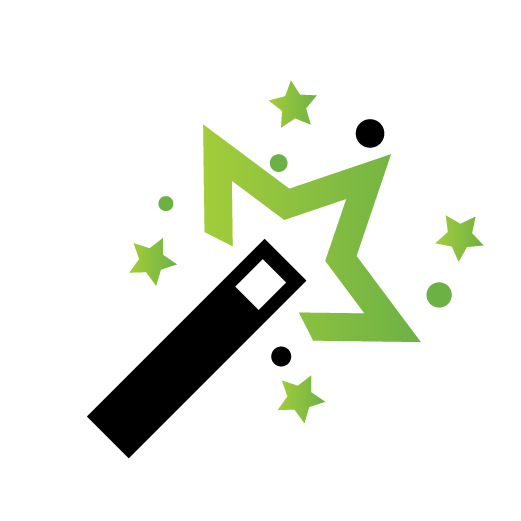 Amazing adventures, exciting encounters, creepy thrills and more await you.
At Lokey's, it's like stepping into a movie— and you're the star.
Think of Lokey's "escape rooms" more like themed, immersive experiences where you and your friends and family create fantastic memories as you solve puzzles, decipher clues, and complete challenges in one hour.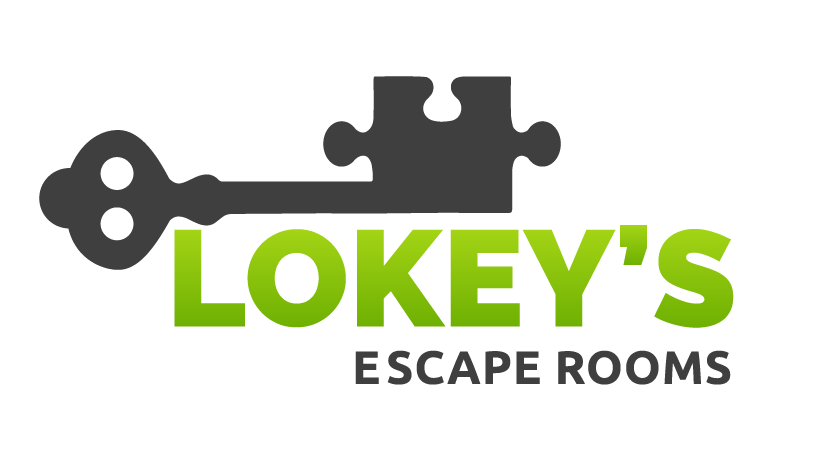 Perhaps you're reading this and are a bit nervous — or maybe someone in your group is — of playing an escape room for the first time. We totally get that. Escape rooms are still shrouded in a little mystery and confusion. Even after you have booked a room, you might have a bit of anxiety mixed with excitement about what to expect when you arrive.
Well, to ease your nerves: you are not locked or trapped in a room. Let's get that out of the way. At Lokey's, the door is unlocked and you could leave at any time. 
Also, all our rooms are "private". That means no strangers will be playing with you. Your experience is for you, your friends, your family. Just be yourselves and have fun. (And with rooms that are 25-100% larger than average, you will have plenty of space to have fun in.)
At Lokey's, we like to say that you won't be "escaping" from a room. Rather, you are going to be "moving" through a story. And in these one-of-a-kind stories, you will encounter puzzles, locks, codes, keys, sights & sounds, challenges and more. It's going to be like a living board game.
And we designed our rooms with a dedication to Players – from novice to enthusiast — because we were Players first. Therefore, we have crafted amazing adventures that, while very challenging, are never too difficult. They are winnable. But they can and will push you to the last minute.
So shake off the nerves and get ready to play.  And after you do, we know that it will unlock in you a new form of fun, adventure and memory-making. Because at Lokey's, it'll be like stepping into a movie – and you are going to feel like a star.
Richard & Chelsea