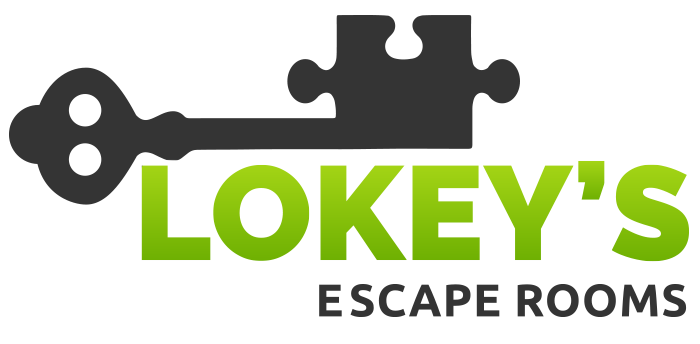 Private.
Immersive.
Unforgettable.

Lokey's is opening a new location in South Carolina!
Our Sarasota location will now be Escape Rooms Unlocked.
Click Escape Rooms Unlocked or any Book Now button to make a reservation.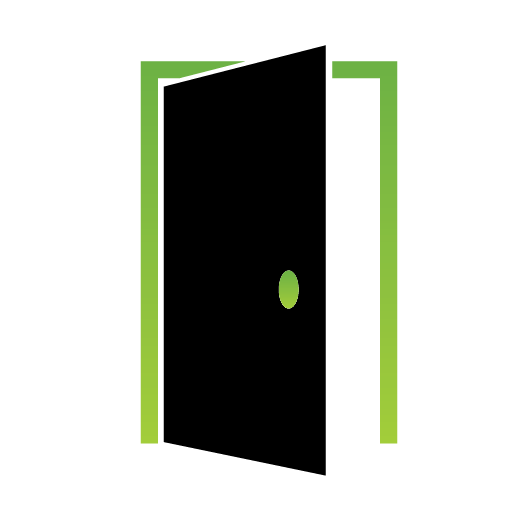 You're not locked in. Lokey's experiences are in rooms, but the door is always unlocked.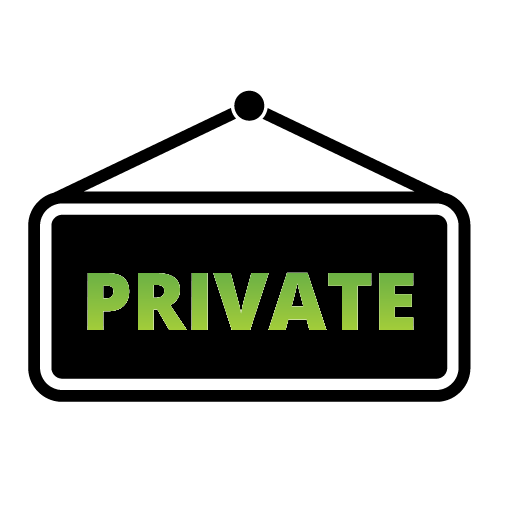 We offer only "private rooms." That means no strangers will be playing with you.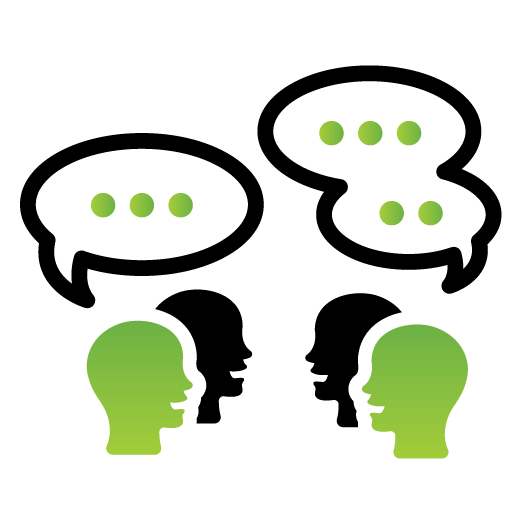 Just about everyone can play! Lokey's experiences bring out the best in everybody.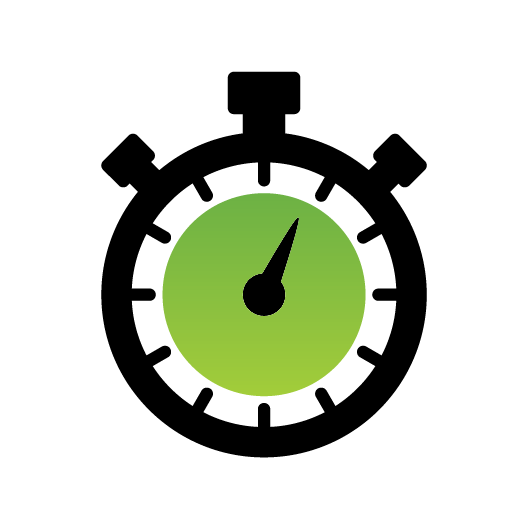 Enter the story. The countdown begins. You have one hour to reach the conclusion.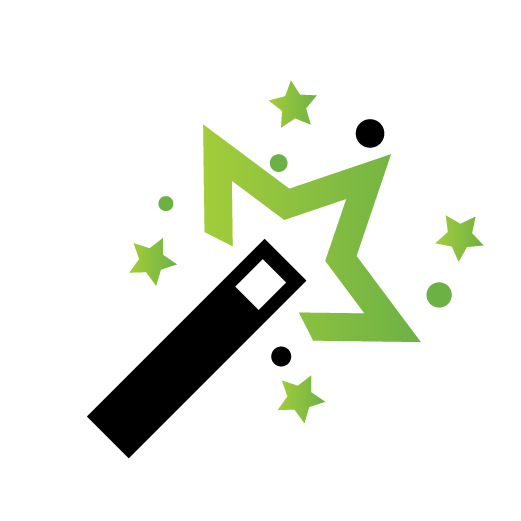 Amazing adventures, exciting encounters, creepy thrills and more await you.
At Lokey's, it's like stepping into a movie— and you're the star.
Think of Lokey's "escape rooms" more like themed, immersive experiences where you and your friends and family create fantastic memories as you solve puzzles, decipher clues, and complete challenges in one hour.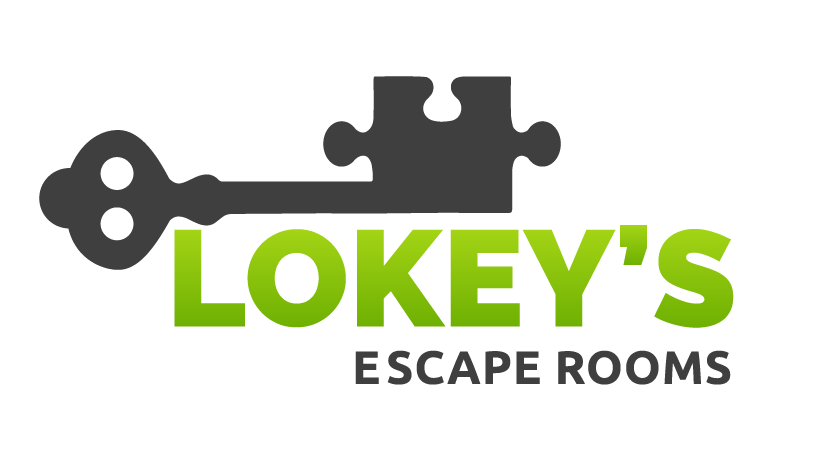 Perhaps you're reading this and are a bit nervous — or maybe someone in your group is — of playing an escape room for the first time. We totally get that. Escape rooms are still shrouded in a little mystery and confusion. Even after you have booked a room, you might have a bit of anxiety mixed with excitement about what to expect when you arrive.
Well, to ease your nerves: you are not locked or trapped in a room. Let's get that out of the way. At Lokey's, the door is unlocked and you could leave at any time. 
Also, all our rooms are "private". That means no strangers will be playing with you. Your experience is for you, your friends, your family. Just be yourselves and have fun. (And with rooms that are 25-100% larger than average, you will have plenty of space to have fun in.)
At Lokey's, we like to say that you won't be "escaping" from a room. Rather, you are going to be "moving" through a story. And in these one-of-a-kind stories, you will encounter puzzles, locks, codes, keys, sights & sounds, challenges and more. It's going to be like a living board game.
And we designed our rooms with a dedication to Players – from novice to enthusiast — because we were Players first. Therefore, we have crafted amazing adventures that, while very challenging, are never too difficult. They are winnable. But they can and will push you to the last minute.
So shake off the nerves and get ready to play.  And after you do, we know that it will unlock in you a new form of fun, adventure and memory-making. Because at Lokey's, it'll be like stepping into a movie – and you are going to feel like a star.
Richard & Chelsea
"As an enthusiast having escaped nearly 100 rooms, Lokey's Escape rooms are unlike any other! You're immediately immersed into the story of every single room. Every detail, every puzzle carefully thought out and executed. No question the owners love what they do and go above and beyond for every guest! Whether it's your first room or your 100th room you will have an unforgettable fun filled experience at Lokey's!"
– Shakyra L.
"Just played [our] 206th – 208th escape rooms! SUCH GREAT GAMES!! The flow of all their games is perfect. The attention to detail, story and immersion creates the perfect environment for both the beginner and enthusiast player base. Overall 10/10. Can not wait to see what the future holds for this venue!"
– Derek & CJ
"My husband and I have done over 100+ places in the US, Japan, various European countries, and more. If you are looking for a superb storyline and a beautifully thought out set of clues then this is your place. We made a special trip from Kansas City after we did one room and then finished the others. [Lokey's] is really high end and not all escape room are, so the bar gets set high. I know my review is a bit much and part humor, but also sincere."
– Courtney M.
"We had done 25 escape rooms before trying Lokey's. The owners…were incredibly friendly and professional from the minute we walked in. The information provided beforehand was perfect and the room we did was very well themed, no detail overlooked. We could choose the level of help we would receive; and the [way the] help was provided was perfect. It was an excellent, creative room and probably the most consistent, immersive escape room experience we've had. Love it and can't wait to go back!"
– Elise B.
"My husband and I have done many escape rooms in the past! So one would think we have seen them all! Lokey's provides an absolute wonderful experience! I've always said that the game masters make or break your experience, and these two made the experience fantastic! From different music selections to how intense the music makes you feel! If you haven't been here, you should make it a point to try one if not all three in house games they offer!"
– Melissa W.
"Best in Florida! Me and my fiance have probably done 15 rooms Is between New England and Florida. This was our second room and it was even better than the first but they were both 10 times better than the others in Florida. The rooms have a great story. You really feel like you're in it and not just in a shopping mall. It is 100% fully an immersive experience We can't wait to do their last room, wish they had more."
-Brandon M.
"Three of the best escape rooms my husband and I have ever done. Would recommend to newbies as well as enthusiasts. So much thought put into storyline and the "flow" of each room. Great Mom & Pop hospitality. My husband and I have done 30+ escape rooms and these were top 10 for sure."
– Nicki I.
"Fun, passionate owners who are real enthusiasts! You can tell so much love and thought went into these rooms. We ended up doing all three in one day since we were visiting out of town. Each room stayed true to the theme and was beautiful in its design. Clever puzzles and you really feel like you're getting your money's worth. If you're interested in escape rooms, theirs are must plays! Super refreshing game play."
- Jessica L.
"Escape game veteran here and Lokey's was by far one of the most fun and immersive escape rooms i played. My family and I played their beginner game "Press Start" and were blown away with the theatrics and mechanics of the room. They have managed to find the balance of creating a game that is mind boggling and challenging but nonetheless completely capable of being solved within the time. 10/5 stars. Loved every minute of it!"
– Jacob G.