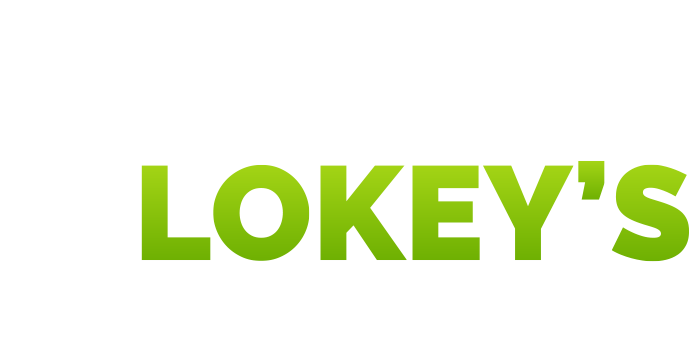 $19: Weds & Thurs

Ask about: Play 2 for $42
Private Rooms

Immersive Experiences

Affordable Options

"24 hour access"
Lokey's Rooms
It's like stepping into a movie – and you're the star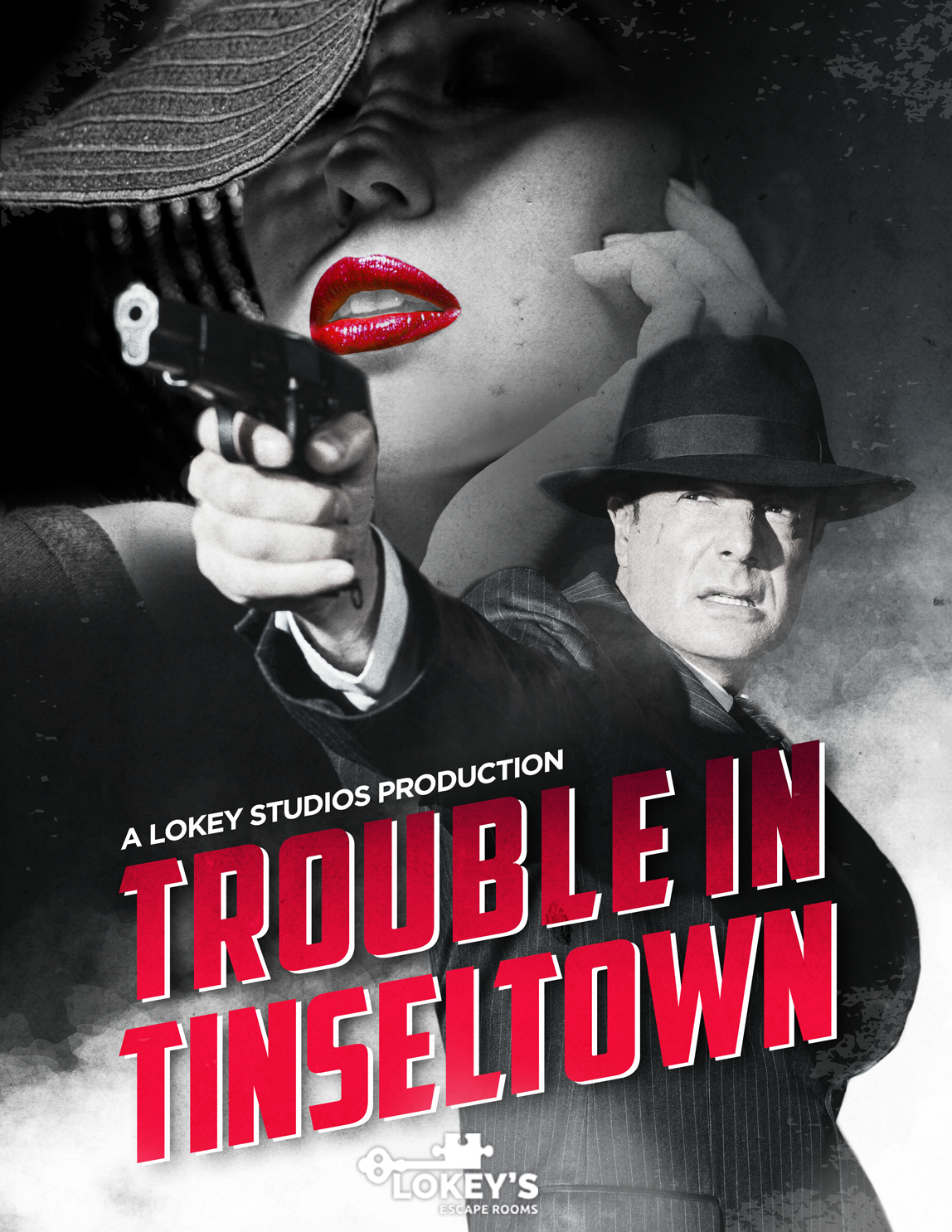 An exciting black and white 1940s detective story where the only thing in color is you! (Challenge: 8/10. Recommend 2-6 players)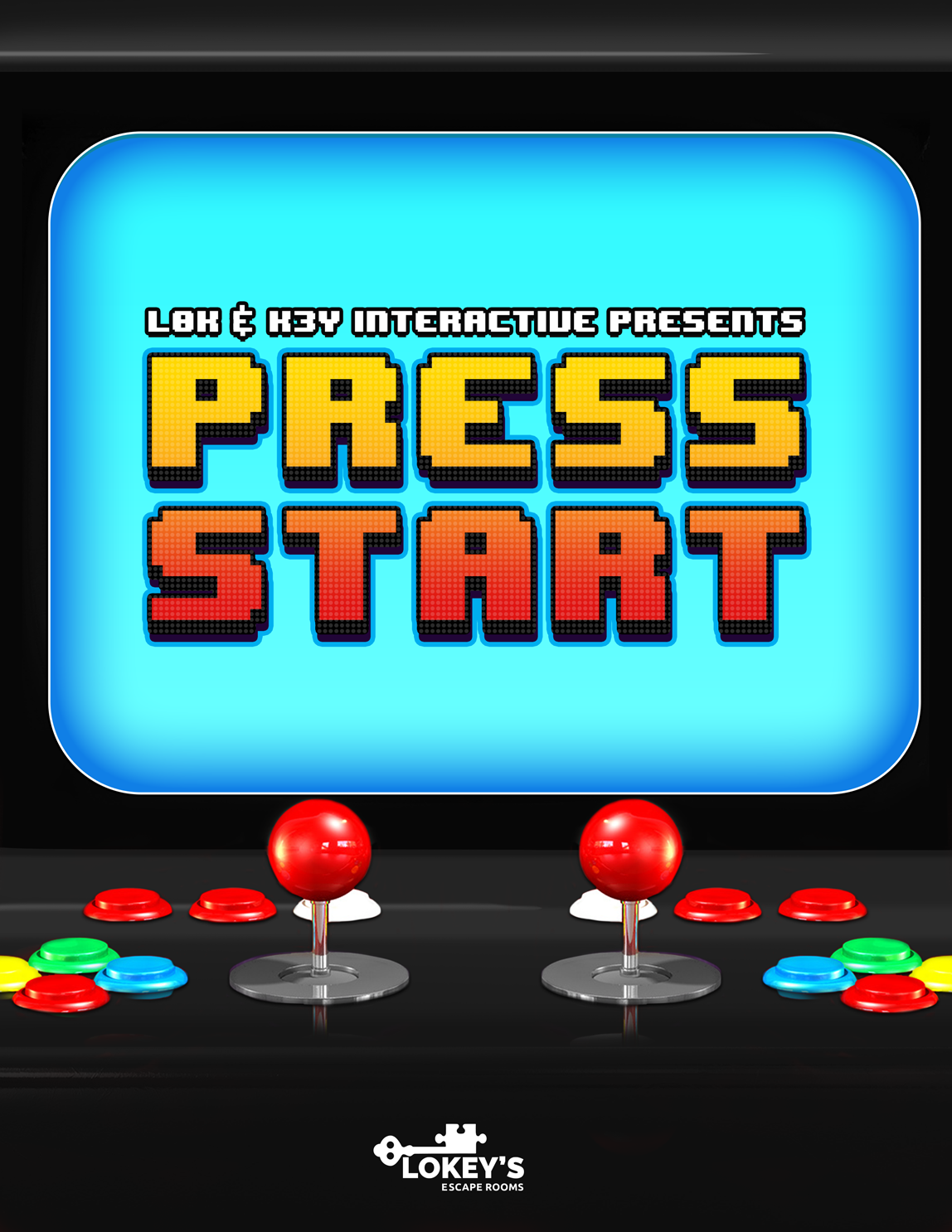 A vibrant, retro video game world of pixelated fun and nostalgia! (Powering up July. Challenge: 6/10. Recommend 2-4 players)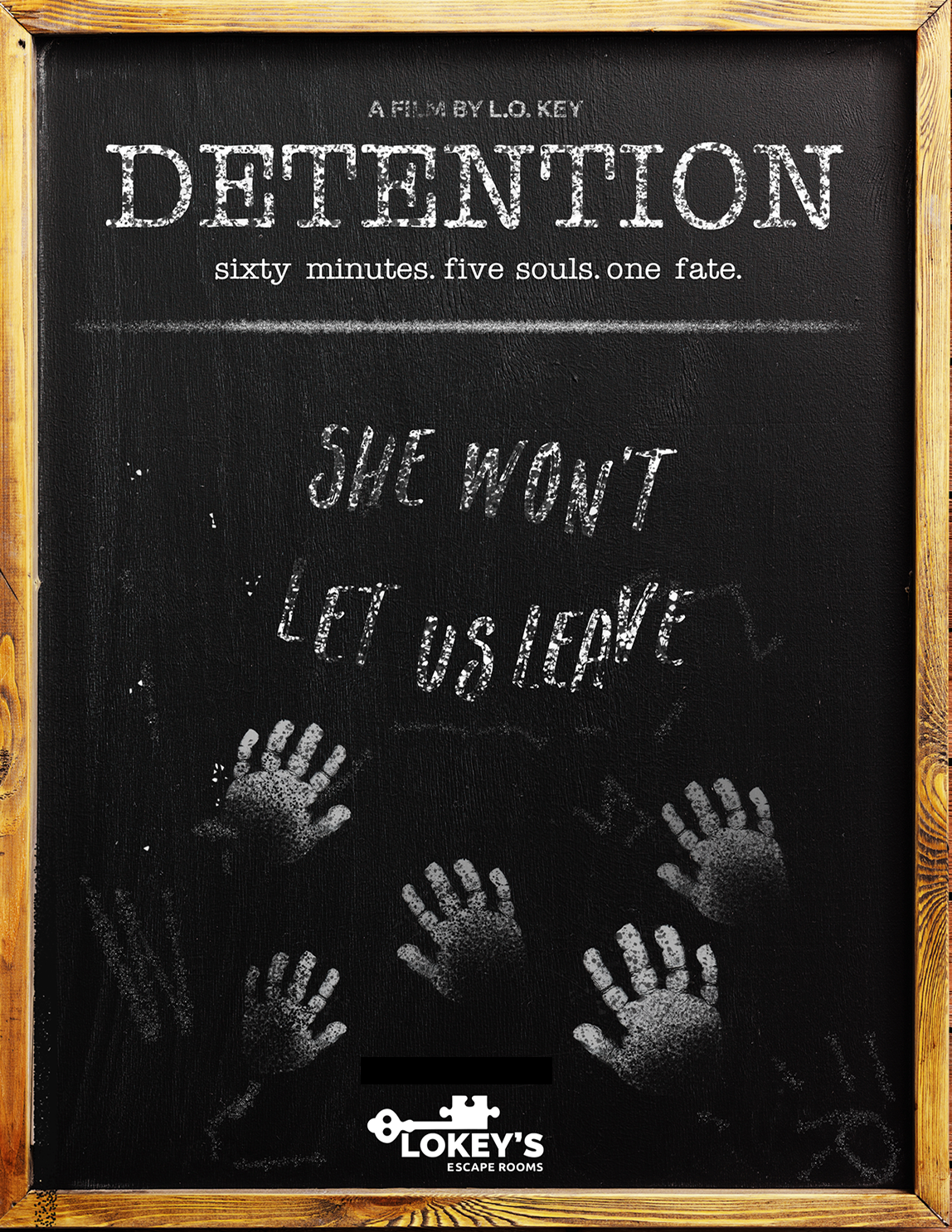 A creepy (not scary) tale about five children, The Woman in White, and unleashed super powers! (Challenge: 7/10. Recommend 2-5 players)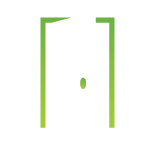 You're not locked in. Lokey's experiences are in rooms, but the door is always unlocked.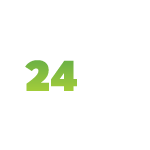 Around-the-clock access with off-the-schedule booking! Call for details.
We offer only "private rooms." That means no strangers will be playing with you.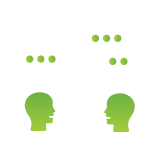 Just about everyone can play!  Lokey's experiences bring out the best in everybody.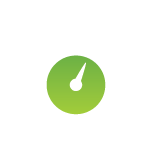 Enter the story. The countdown begins. You have one hour to reach the conclusion.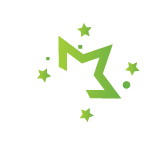 Amazing adventures, exciting encounters, creepy thrills and more await you.
What is an Escape Room?
At Lokey's, it's like stepping into a movie
— and you're the star.
Think of Lokey's "escape rooms" more like themed, immersive experiences where you and your friends and family create fantastic memories as you solve puzzles, decipher clues, and complete challenges in one hour.